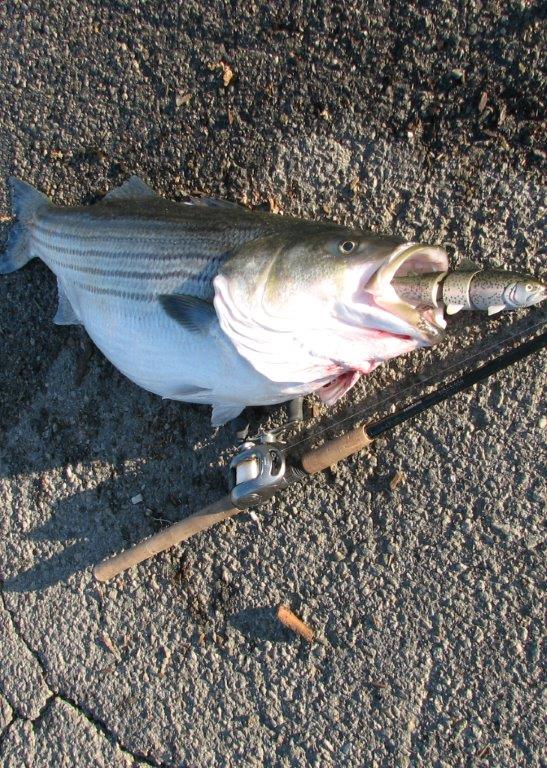 I love the BBZ1 …..great lure, cannot count how many fat hawgs I've put down with it, when I throw the "big Baits", it's always my weapon of choice. Gary Wuebben~ aka "Feel the Steel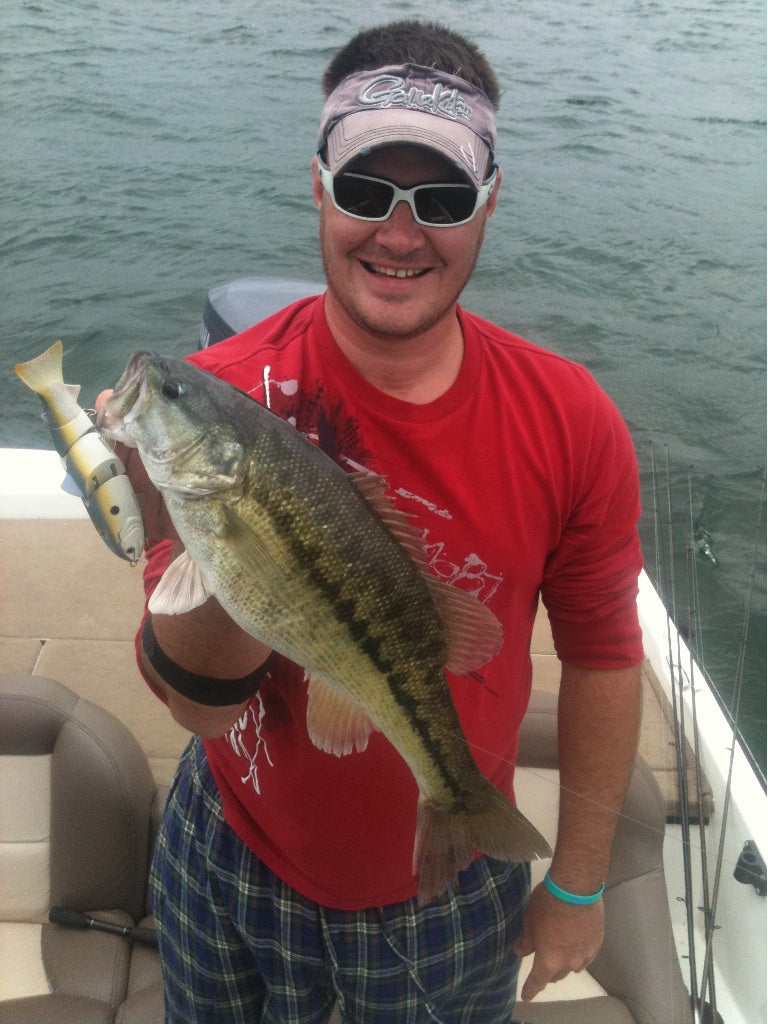 Hello SPRO, My nickname is "Swimbait" and I actually have a BBZ1 tattoo on my leg! The BBZ1 is awesome. After watching a video of Bill Semanteil fishing the 6-inch BBZ1 in Lavender Shad on my local Lake Lanier I got out and tried one and I was hooked! So were many 3-5 pound spotted bass since I started using it! Keep making great lures and I will keep buying them.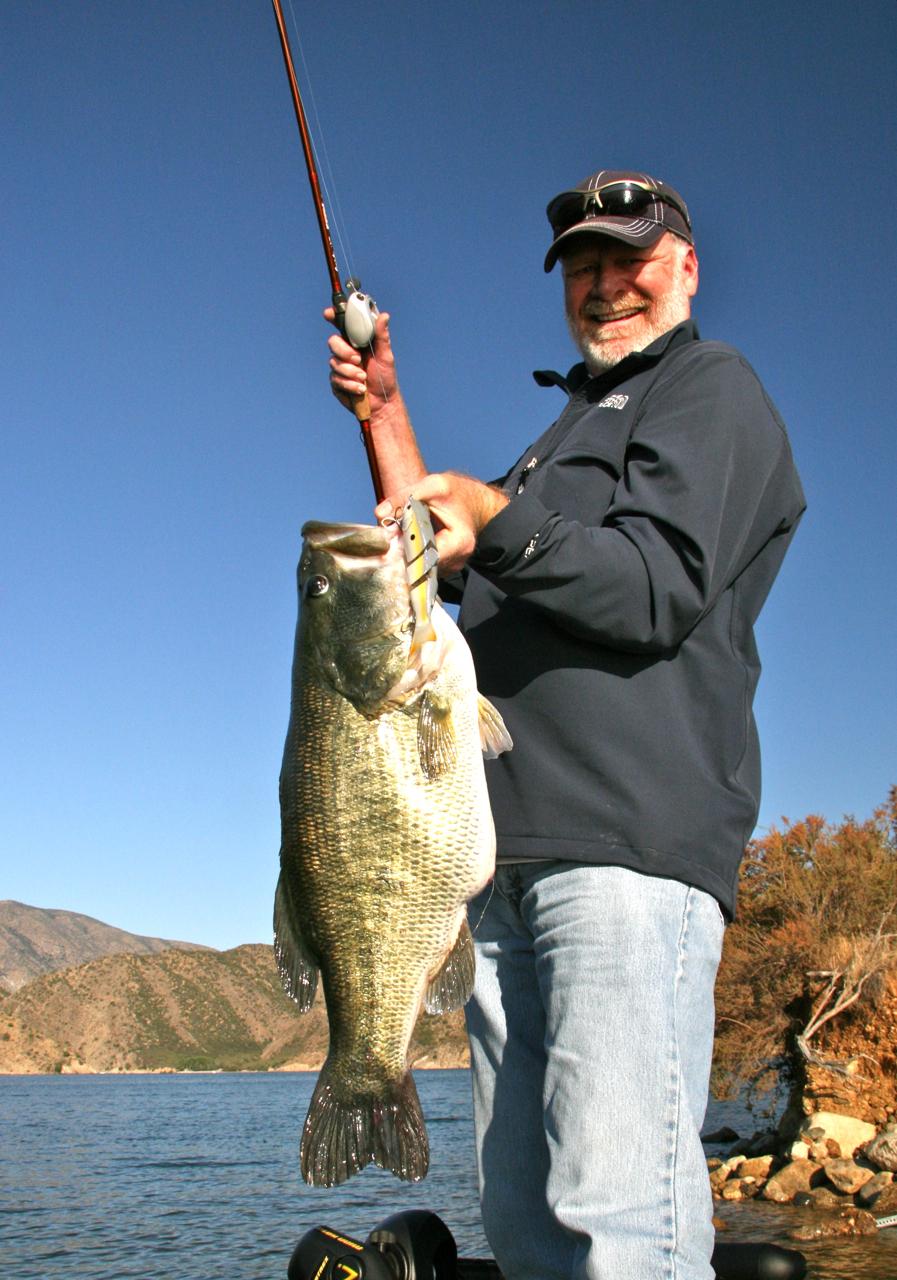 Hello Everyone, Thought I would drop you a line to tell you about the nice birthday present my friend caught today.Not to bore you with details but my friend Derrek Stewart called me about getting out on the water yesterday and I said......... sure. He showed up at the house around 6 am and we headed up to Lake Pyramid for the day. Right before we got to the lake Derrek told me it was his birthday and started to grin a little ;) Happy Birthday Derrek! Bill Siemantel
Dear SPRO, I sent you these photos of two Northern Pike caught with the fantastic BBZ1 8 inch, slow sink, Wicked Perch. One measured 117 cm and the other measures 87 cm. The BBZ1 is fantastic! Thanks! Papetti Roberto from Italy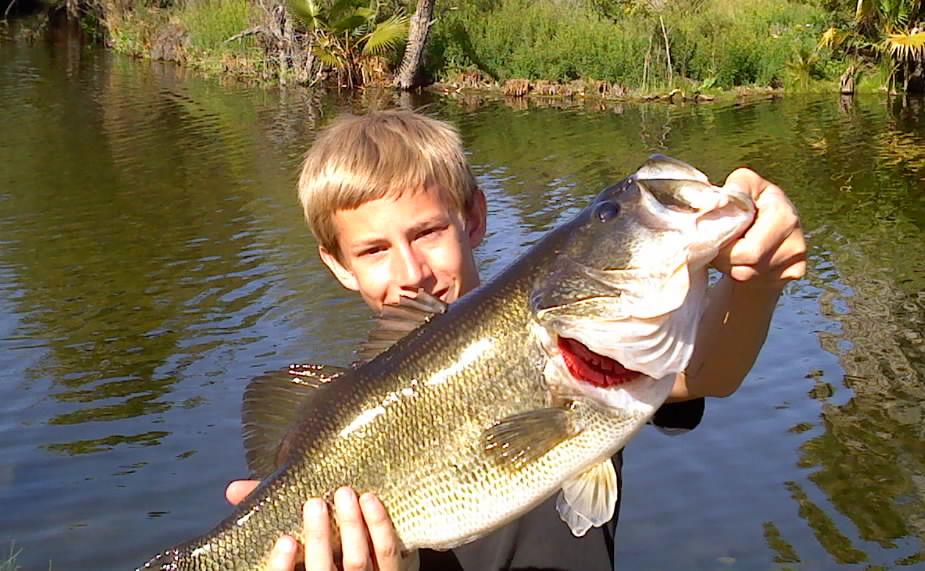 Dear SPRO Thanks for all the big fish you guys helped me land! Check out my 6.5lb bass i caught on a SPRO 4" BBZ1. This fish is just one of many toads I have caught on BBZ1 Swim Baits. Even in cold water this bait never fails to catch me fish of all sizes. Thanks! Kenny
BBZ1 Musky! It was a cool October morning, 36 degrees, and a thick fog lifting from the water, and we were off on our first attempt at muskie fishing on the monksville reservoir in Passaic County in Northern New Jersey. It was the perfect morning for Ed Davis & Dave Weinberger, no wind, just about peak fall colors in a mountainous background, and not a cloud in the sky. We shoved off from the dock with an early fall frost on the dock. Ed had ice fished the reservoir many times, but this was his first attempt in the fall for Muskellunge, we were in a 10 foot jon boat . We went poking around an area first thing, and were getting good marks on our fish finder, it was first light and right behind the boat, a huge Muskie came out of the water chasing bait. I pointed it out to Ed and he cast his Spro BBZ-1 in Tiger Perch to the area, and on his fourth cast, Ed felt a huge tug on the line and the fight was on! The fish came to the surface after two deep surges under the boat, and gave us our first look at the biggest freshwater fish we've ever hooked. After a 15 minute battle the fish was finally brought to boat side, the 45 inch behemoth was photographed and released for the memory of a lifetime. Thanks Spro, the fish of a thousand casts was reduced to only four! Dave Weinberger and Ed Davis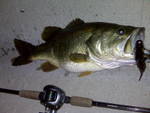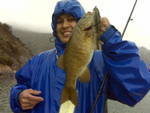 My name is Emigdio Franquez, Jr and I am a local here in Castaic. I caught this 3 pound smallie on a SPRO BBZ1 Trout 6 inch. I had just got my brand new 6" SPRO BBZ1 from tacklewarehouse. Pyramid Lake just got a trout plant and my BBZ1 matched the hatch perfectly. I also included a shot of an 8 pounder that slammed my BBZ1 In Wicked Pearch Color!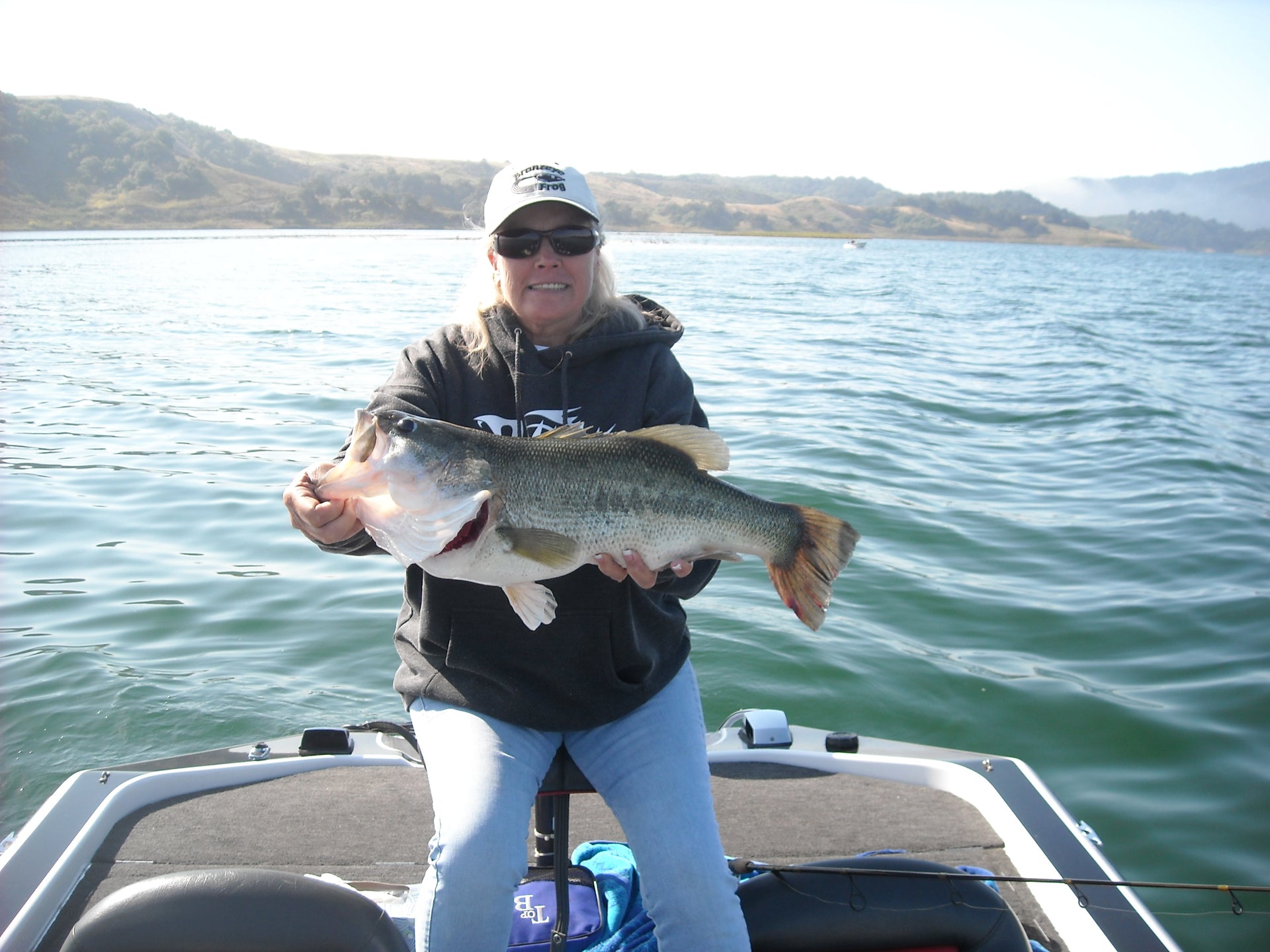 Kathy's 10 pounder on a BBZ1 Jr. Trout! It's a little late in the season for a swimbait fish since the last trout stock was 4 to 5 weeks ago but we have actually been catching an occasional trout on a drop shot rig so I t old my wife, Kathy, since there still seems to be a good number of trout in the lake let's try the BBZ Jr.s and see what we can do. Well we fished the BBZ Jr. in Trout, slow sink and on her 5th cast she got the bass (10.1) we were looking for. She was so excited as the fish came out of the water several times and you knew it was a big fish! Aftershe landed the fish her hands were actually shaking. It was really the best fishing trip I've been on! Thanks! Mike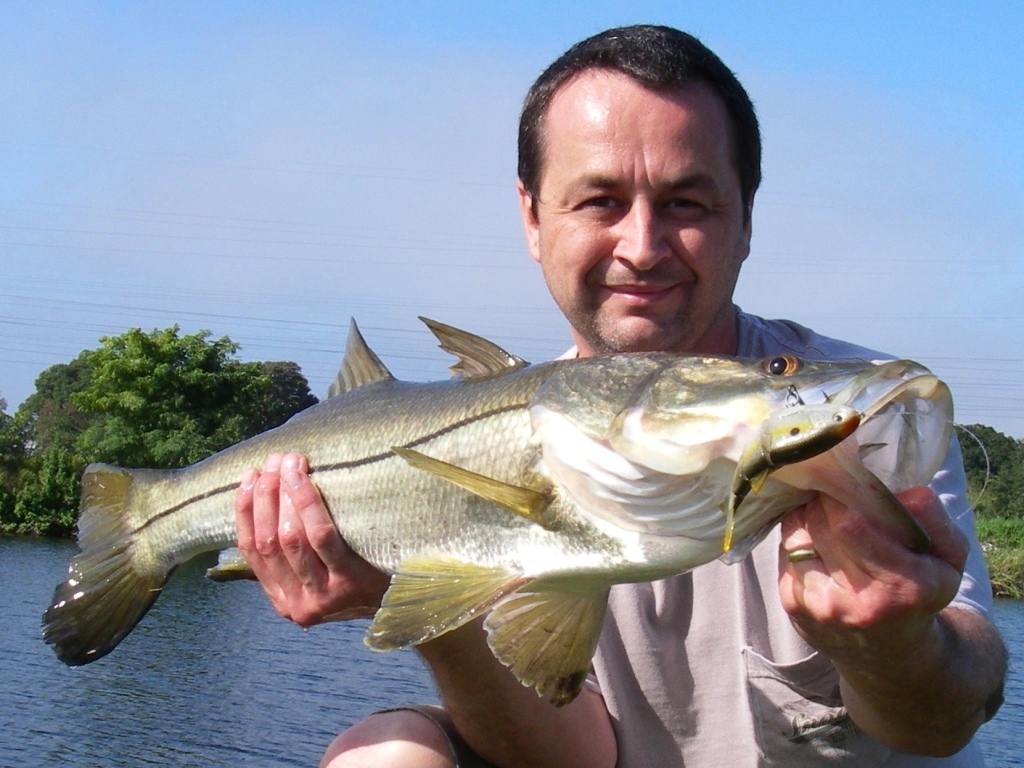 "I can't wait to get my 6" BBZ1!!!!... Thank you again for being a company that stands behind their product and for giving us affordable well builtswimbaits that actually catch fish. Please see the attached 32" snook I caught on your BBZ1 shad." David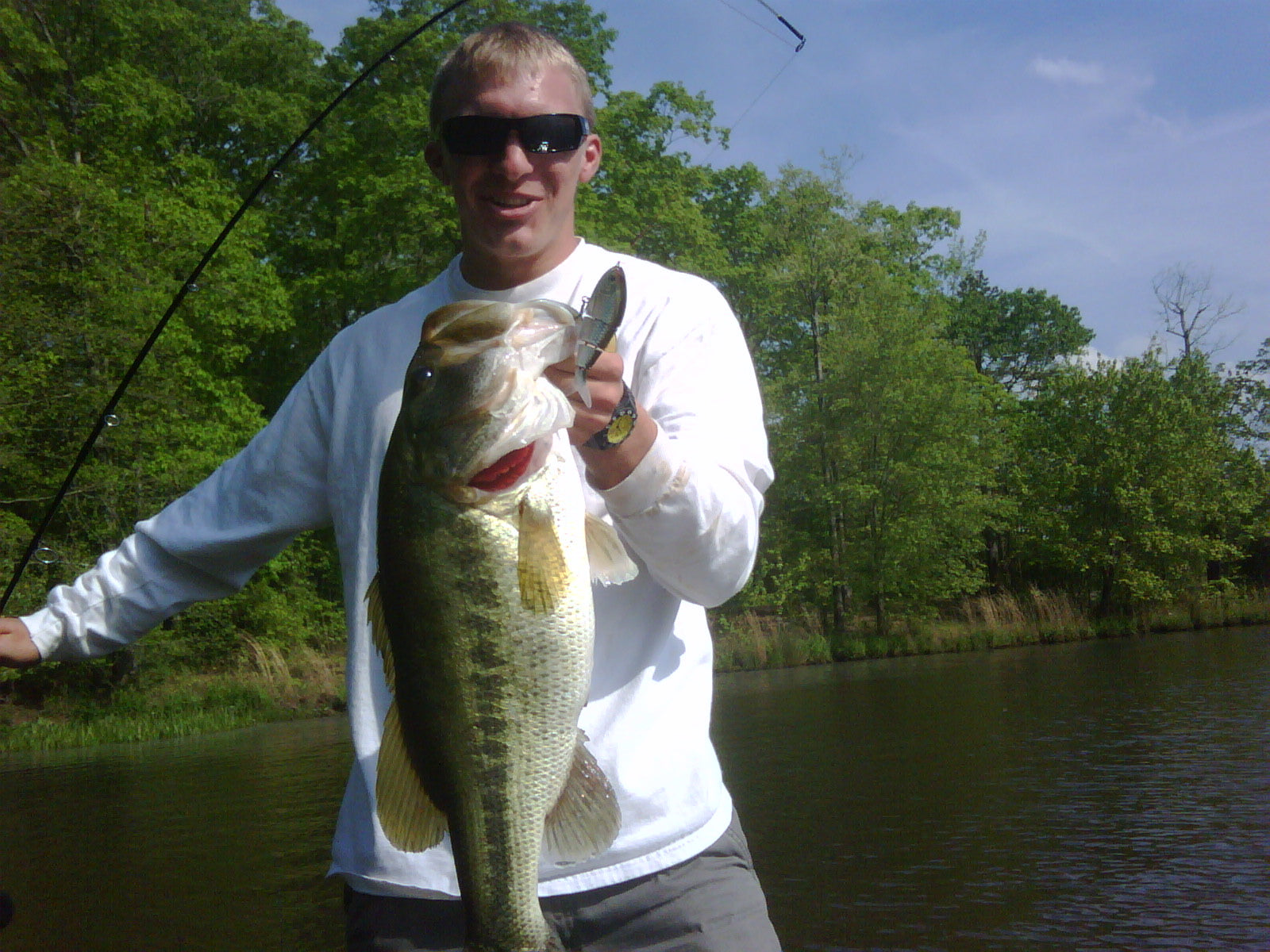 My name is Ben Moon, and I wanted to compliment all of you on making such great fishing products. I have just recently ordered two of your best lures and personally the best lures period. I ordered a BBZ blue back herron and a bronzeye popping frog.I went fishing the other day with my buddy and he said that Iwas going to catch anything with my new BBZ! He said that it would only catch big fish. I just smiled and kept on fishing. Second cast, I pulled this 9 pounder out of the water! So this was just a thank you note. keep up the good work on making those lures! Ben Moon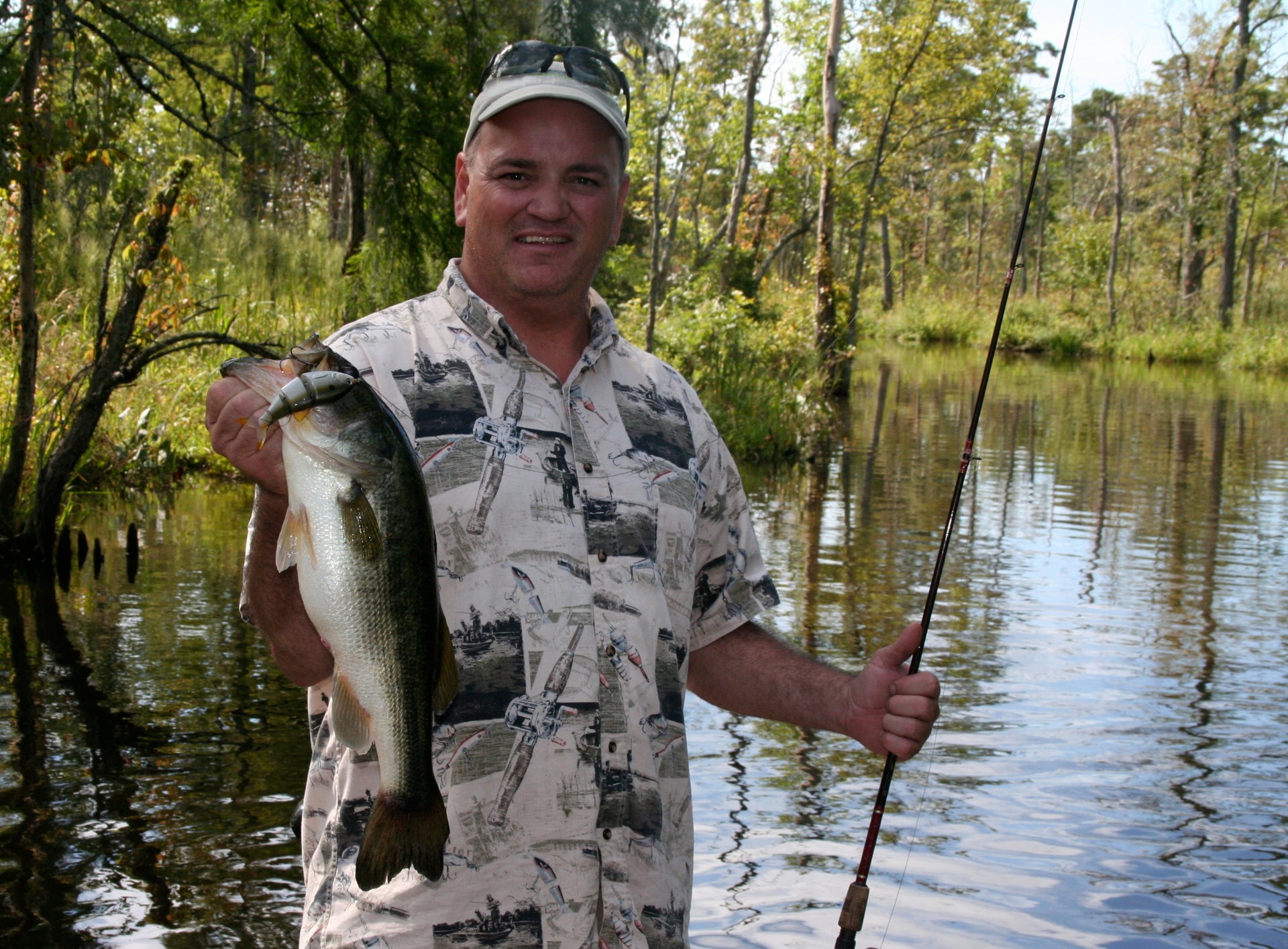 SPRO! SPRO! SPRO! My gosh what a bait! I absolutely love the BBZ1! Thanks, Christopher T. Burris